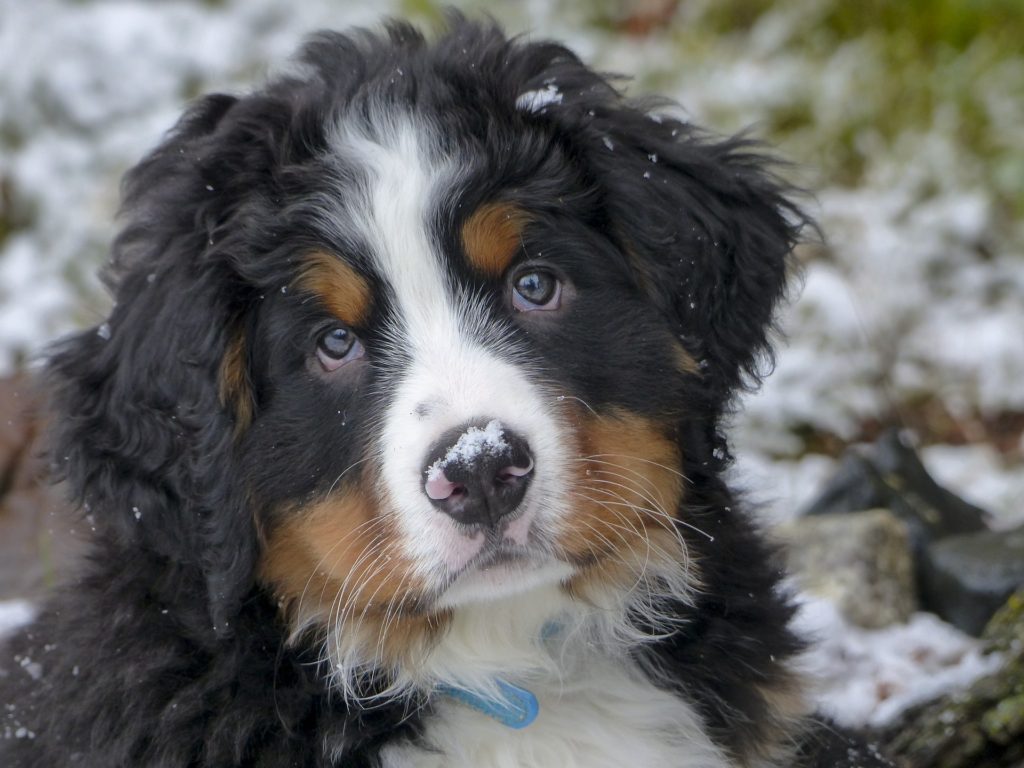 Any pet owner can tell you about the joy, entertainment and friendship our animal companions bring to a home. Any pet owner can also tell you how messy pets can be, and how troublesome it can be when the mess ends up on carpet, upholstery or fabric. More to the point, since pets in the Greater Toronto Area (and everywhere) generally tend not to have opposable thumbs, it's their humans who have to take care of the cleaning.
Worry not! As with all things, there are easy DIY methods to take care of even the grimiest pet puddle, and any unpleasant smells that come with them.
When a pet loses their lunch on carpet or upholstery, the usual response is to steam clean. While steam cleaning is sufficient in these cases, it is ineffective at dealing with urine. Steam loosens the odor particles and actually allows the smell to seep into the carpet even further.
Carpet deodorizers – especially powdered ones – are effective for all types of flooring and furniture. While you can never go wrong with baking soda, there are commercial options available. Arm & Hammer's 'Pet Fresh Carpet Odor Eliminator' is one powdered product that covers scent handily, and will buy you time while you're using a proper cleaning agent to handle the stain. These powders are meant to be sprinkled on the effected surface or material then allowed to settle, and then vacuumed off.  If the scent of a powdered deodorizer is a big issue, a liquid urine remover like the Urine Destroyer from Nature's Miracle should handle carpets and rugs with ease. It's as easy as soaking the urinated area with the cleaning product, and letting it settle to dry. Depending on the thickness of the material and the degree of stain, it could take up to two weeks to dry completely, so make sure you section the area off if possible. Other competitors to Nature's Miracle include Zep. Zep's products are no-nonsense and are recommended for tougher stains and messes.
If odor in the air is an issue; Febreeze and Ozium both make great spray products, but for scent-sensitive households, the Bad Air Sponge comes highly recommended as a product that eliminates odors without masking them.
If none of the above are working well enough, an Extractor Machine may be your best bet. The best thing about these machines is that they are not steam cleaners, and do not treat the stained area with any sort of heat. Rug Doctor and Bissell both make fantastic products in this vein, and are easy enough to locate in stores. The Rug Doctor is rentable from grocery and hardware stores, so don't worry about having to spend a huge amount on anything.
Ultimately, if the mess is just too much for you to handle, or if time just isn't your friend, give us a look! At Maidstr we are your one stop shop for home and condo cleaning in Toronto and Guelph. We provide an on-demand, professional service and will clean your home just as well as we would our own.