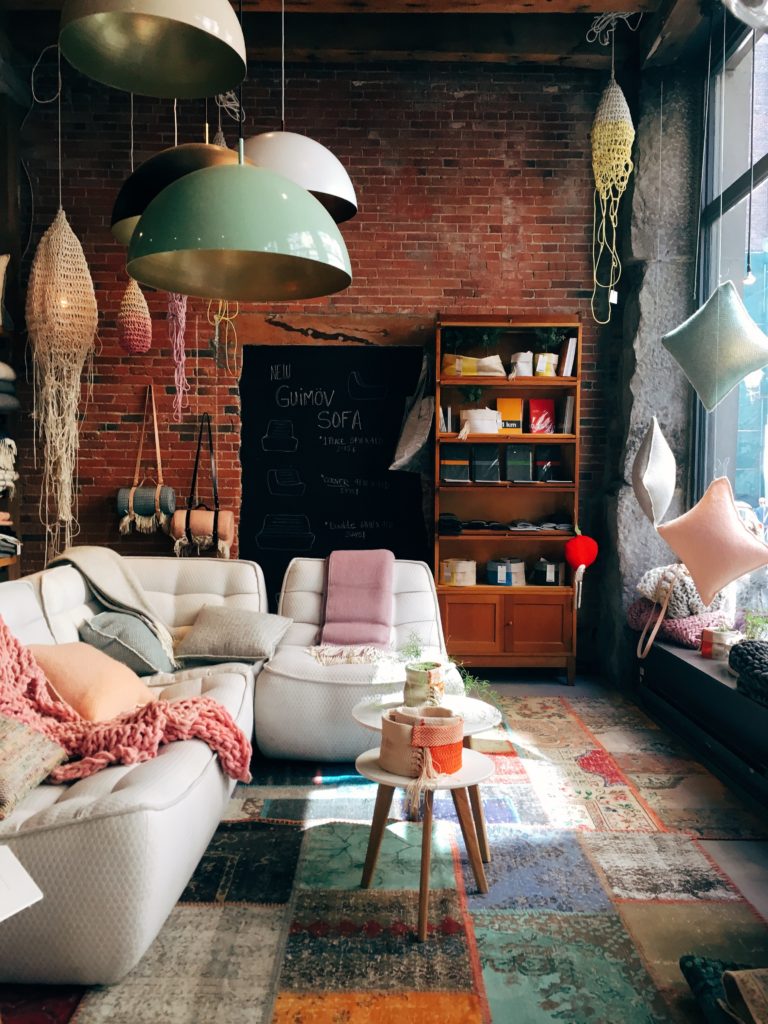 Any conversation about Toronto's housing market is bound to be an interesting one. With rising real estate prices, keeping a home listing competitive may require a bit of real-estate magic called 'home-staging'.
According to this professional staging company;  home staging is about "highlighting a home's positives and inspiring buyers to imagine how they can personalize it, while home design is about expressing the homeowner's personal tastes."
Home staging, in terms of things that need to be done; is the
removal of family photos
kid's toys
anything related to pets
swapping old appliances and furniture for more modern pieces (available for rent/can be supplied by a Home Staging professional)
carpet care
re-painting
yard work.
Once this is out of the way, the home seller or a home staging professional would then be tasked with re-decorating the house in a manner that highlights each and every unique asset of the home, to best entice a buyer.  
On top of all of that, there is the matter of cleaning to be considered. Before the seller or home stager (if the seller is working with one) can get to work on making the home look buyer-ready, there is a very specific and extensive list of things in the house that need to be cleaned. Living in a house, we can often forget that certain places (like the back of closets or behind appliances/electronics) exist.  
Experts advise renting a storage unit for infrequently used furniture or items in the house before revving the cleaning engines. The logic here is that the less there is in the house, the less needs to be moved around when cleaning, and the easier it is for a proper staging to take place.
Every single spot of the house from top to bottom should be dusted. Some spots that are super important but are often overlooked include crown molding, baseboards, ceiling fans, chandeliers/light fixtures, light switches, bedframes and even door, drawer and closet/cupboard handles.
All of the regular cleaning rules apply. If properly cleaned, the home will look absolutely stunning in full natural sunlight with properly ambient electrical lighting inside to show off spotless floors, appliances and furniture.  
One final thing that professional home stagers recommend is the use of a professional cleaning service if you are planning on staging your home. A professional cleaning service will handle every last bit of strenuous cleaning that needs to take place, and all you need to do is book the appointment. Viola, once this last act is done your home is ready to show its best face!
Photo by Stephen Di Donato on Unsplash