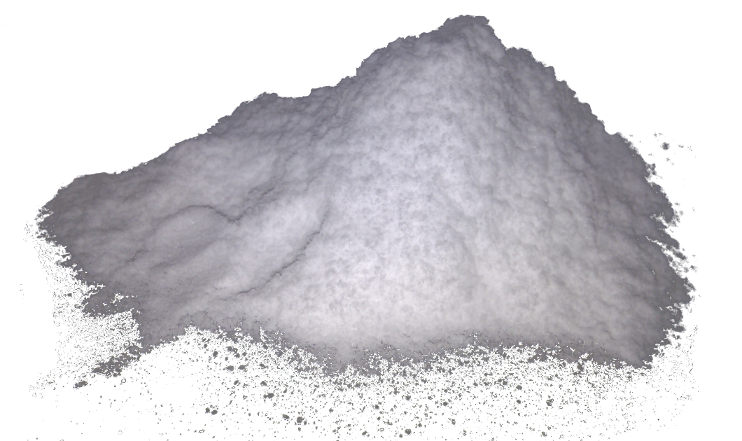 Today many of us take for granted one of the products sitting in our refrigerator. This product keeps our food fresh; we use it for baking cookies and breads and as if that was not enough, we also use it as regular household cleaner. This product is the one and only baking soda! But have you ever wondered about the history of this this "jack of all trades" and a favourite of Maidstr cleaners?
In northern Africa, in 3500 BC, Egyptians use natron (primarily comprised of sodium carbonate) as a soap-like cleaning agent; it was also a critical ingredient in the mummification process.
Later in 1843, Alfred Bird, a British chemist, makes the first form of baking powder in an effort to alleviate ailments with his wife's allergy to yeast. It was not until 3 years later that baking soda became a widely named when in 1846, the Arm & Hammer Company began marketing baking soda to the masses. Today this iconic yellow box has had a face lift since its inception and the current design depicts Vulcan, the Roman god of fire and metalworking. The brand grew in steady popularity until 1927, when Good Housekeeping and McCall's begin promoting the usefulness of baking soda in the home. It was a hit!
In 1970, when Arm & Hammer became the sole sponsor of the first annual Earth Day, baking soda gained worldwide attention as the "go to" eco-friendly alternative to chemical cleaners, which had been known to be detrimental if used.
In 1972: A new use for baking soda received widespread adoption when more and more Americans begin storing a box of baking soda in their refrigerators to keep food fresh. Today it is the official way in which people with refrigerators keep them fresh and tidy, when used a cleaner.
The cleaning power of baking soda have grown in such popularity that in 1986, to celebrate the Statue of Liberty's 100th birthday, its inner copper walls are cleaned and restored with baking soda to remove 99 years of grime. Beyond this use, baking soda has made a name for itself with no direct competition to name and is even used in other products as the key ingredient. This includes anything from cat litter, toothpaste, deodorant, laundry detergent, and antacids.
And when you begin to ask – what else does this wonder product do? Well it is a key ingredient in fire extinguishers – as it's a perfect way to squelch a grease fire!
So next time you pick up a box of baking soda for the refrigerator, just remember that this tiny box packs a good punch.
Ready to take the step towards having a beautifully tidy and clean home? Or perhaps you want organizational and cleanliness tips ? Book a clean with Maidstr at www.maidstr.com/booking-page  or subscribe at www.maidstr.com