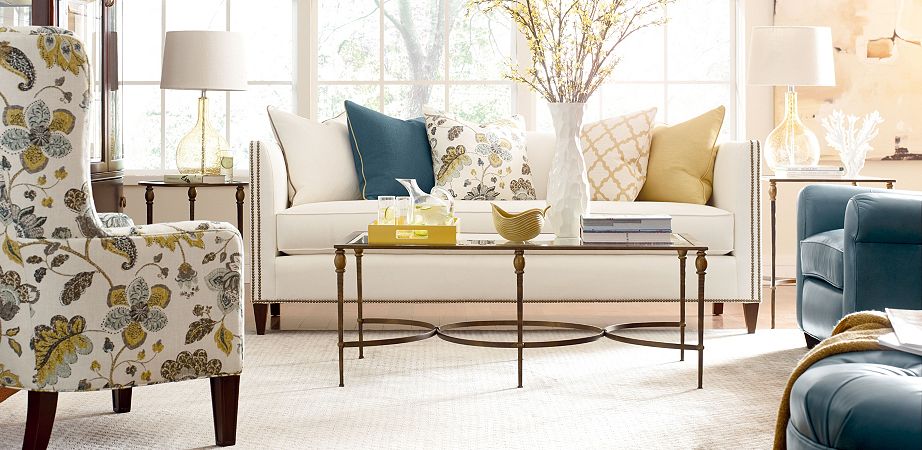 Whoever said cleanliness is next to godliness has obviously never lived in a condo. If you're in downtown Toronto and living in one of the new condos that are sweeping the skyline, then you know exactly what I'm talking about. Cleanliness when you're living in a 640 square foot glass box isn't just godly– it's DIVINE, and a clean and organized condo yields immeasurable benefits.
We've all been there– you're working full time and when you get home the last thing that you want to do is sort through the clean and dirty clothes on your bedroom floor, so you just throw it all in the laundry together. Your clean clothes will just get twice as clean, right?
Of course, there's a difference between being clean and being organized, as books like organization guru Marie Kondo's The Life-Changing Magic of Tidying Up looooooove to remind us. Is this stuff really realistic, though? Is it really necessary to determine which items "spark joy" in our condo? Her name is literally Marie Kondo after all, but my attitude towards my bookcase is indifferent at best. So, how important is it really to have a clean and organized home?
It turns out, a lot. All the hype about the benefits of a clean living space isn't just a trend, it's actually a necessity for maintaining good productivity, mental and physical health. A tidy and clean condo doesn't just look and feel better, but it has been proven to make you more productive and creative.
Why You'll Be More Productive
If you've ever had a Skype interview and had to do a last minute corner clean so that your boss doesn't think he's interviewing a hermit, then this one will speak to you. A clear space (and a clean condo) clears your mind, and now there's data to back that up.
A 2008 study by the Center for Facilities Research at the APPA titled "Cleanliness and Learning in Higher Education" found that a lack of cleanliness can become a distraction. In fact, 88% of individuals polled confirming enhanced productivity in a clear and tidy environment.
Why You'll Be More Creative
It's often thought that messiness sparks creativity, but push that logic to its limit and you desk can become a nightmare, A Beautiful Mind-style. When your living space is clean and uncluttered, your mind is free to focus on whatever you want, whether it be having company over or staying in to get some work done.
The Bottom Line
Whether or not you want to like Marie Kondo, one thing is for certain: having a clean living space will work wonders for both your work and your mind. While cleanliness might not make you godly, it will help you think broadly, and you never know… it might even spark a little joy (oddly).
Ready to take the step towards having a beautifully tidy and clean home? Or perhaps you want organizational and cleanliness tips ? Book a clean with Maidstr at www.maidstr.com/booking-page  or subscribe at www.maidstr.com